Partime job with full time pay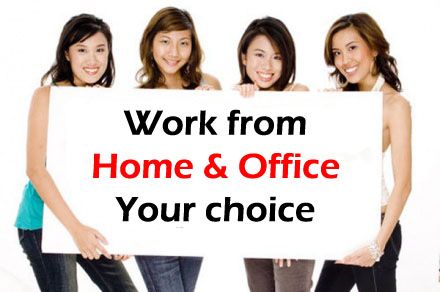 This is a Singapore partime job with full time pay!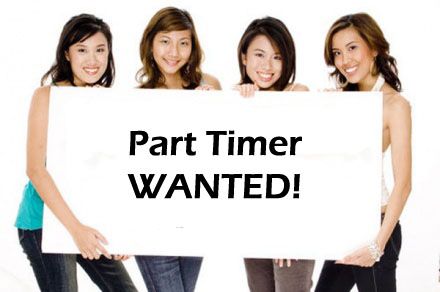 Home Admin Support wanted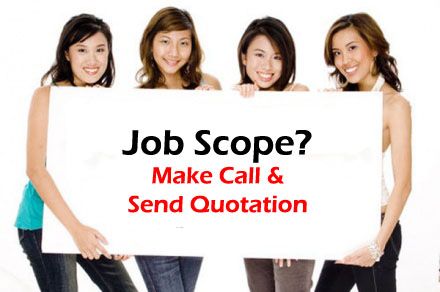 Basic job scope: Sales Support
From home or office
Make Call and Send Quotaion
Min time required - 3 to 4 hour - 3 days work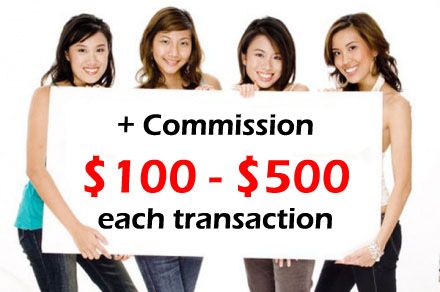 Allowance + Commission
Phone: $100
Monthly: $200
Commission: $100 - $500 each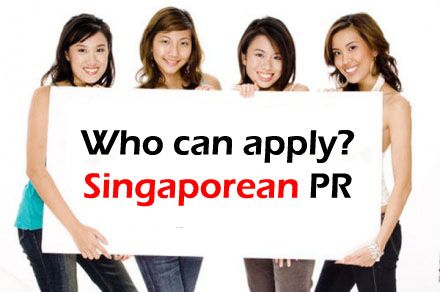 Who can apply?
Singapore and PR
Support staff outside singapore may apply also.
Target group: Singapore Company and Business Owner
Limited applicant only
Interested party, please send in your application via the reply button.
- Apply directly with AppHR - Others Job posting with AppHR